Even after spending almost a year in America, I haven't really watched anything on Netflix. But then I heard something interesting: Netflix is making a movie adaptation of the famous Japanese manga 'Death Note' and the casts will be from different racial backgrounds to appeal to an international audience. I have seen some drama pop up here and there in about this decision, because people really get stuck with the image of the Japanese cast. Well, we can't say anything until it's released, right?
Nat Wolff – Light Turner / Light Yagami
 from Paper Town
 from the anime
 from the live action
I look forward to him doing the legendary laugh.
Keith Stanfield – L
Before I say this, I would like to get this out. No racism intended.
Okay, so here goes. I was snooping around the web boards in Thailand and there were a lot of people 'shocked' by the choice of cast. A lot of them were respectful, but a portion were like… yeah, you could probably imagine. Personally I don't care who plays L as long as he turns out good.
Margaret Qualley – Misa-Misa Amane / Mia Sutton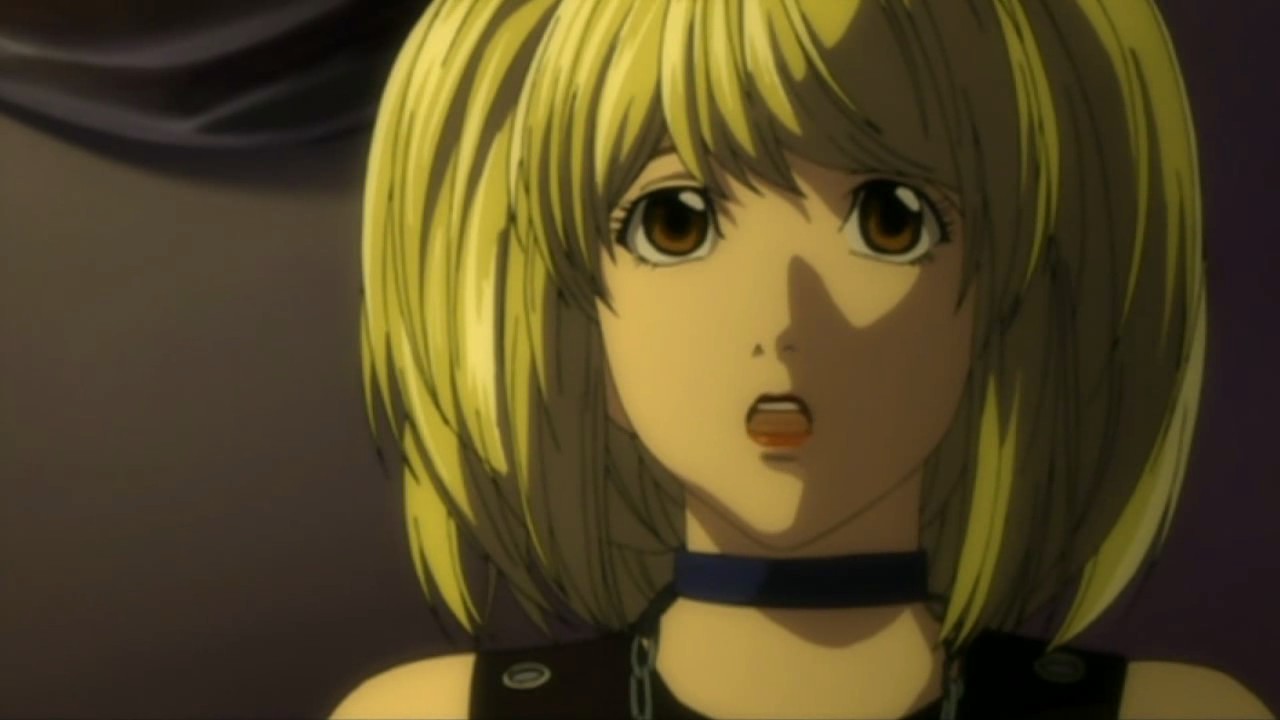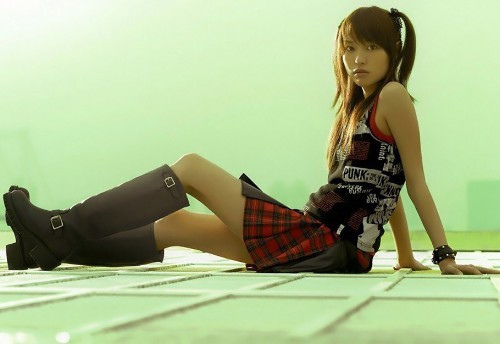 I think she's gonna make a pretty cool Misa. I'm cool with the name change unless somebody came up with something totally weird like Tea Gardner again.
Paul Nakauchi – Watari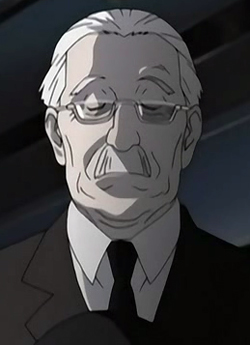 Shea Whigham – James Turner / Souichirou Yagami (Light's Dad)
I see a similarity there…
And the Director is… *drum roll* Adam Wingard
Death Note is about a guy who picks up a notebook. Whoever's name is written on it will die. This movie is expected to appeal to international audience, no matter if they have any prior knowledge of the manga or not, because as stated by the producers, the "story's concept of moral relevance — a universal theme that knows no racial boundaries."
Until next time.