I should get things done this year, so here goes!!! (PS. this post is just to remind myself not to put off stuff I haven't finished and keep starting new ones.)
Anime 2017:
Chain Chronicle (TV) [Watching]
Saga of Tanya the Evil [COMPLETED]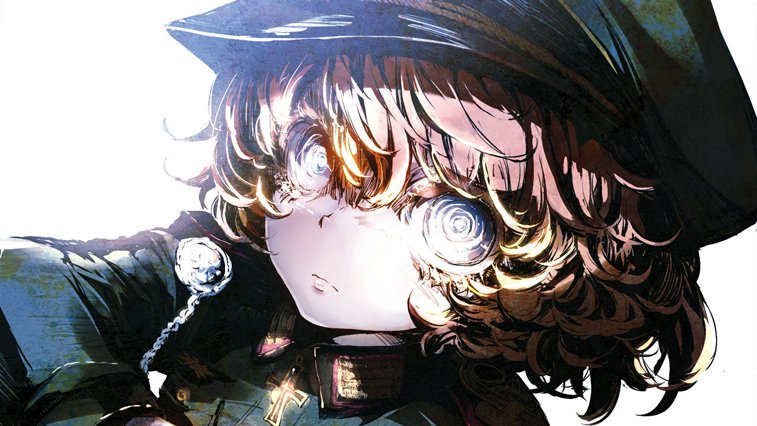 Clockwork Planet (TV) (Watching)
Genocidal Organ (Movie)
Other years:
Rakuen Tsuihou (Movie) [COMPLETED]
Sidonia no Kishi SS2 (TV)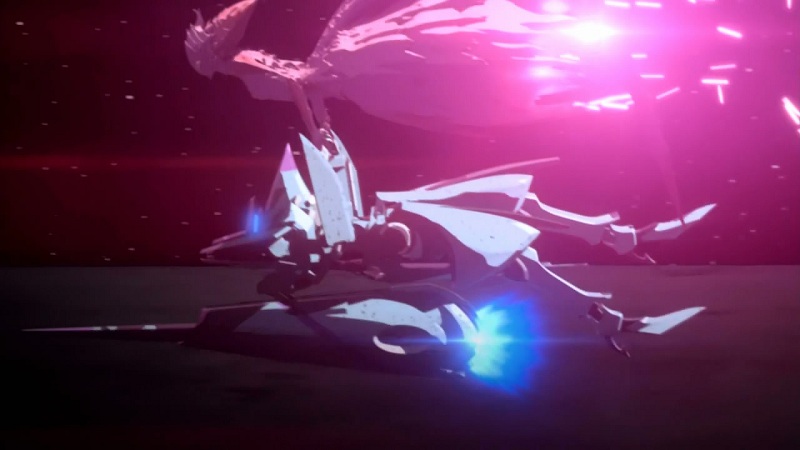 Those are all for now.
Manga:
Confidential Confession
River's Edge [COMPLETED]s
Snow White and 7 Dwarves [COMPLETED]
Novel:
Red Data Girl [COMPLETED]
Stuff I plan to finish this year:
Dantalion no Shoka (TV) [COMPLETED]
D. Gray Man HALLOW (TV) [COMPLETED]
Noragami Aragoto (TV) (Watching)
Sidonia no Kishi (manga) [COMPLETED]