In this post I shall go over some games I played in 2019.
Sky: Children of the Light (iOS, Android)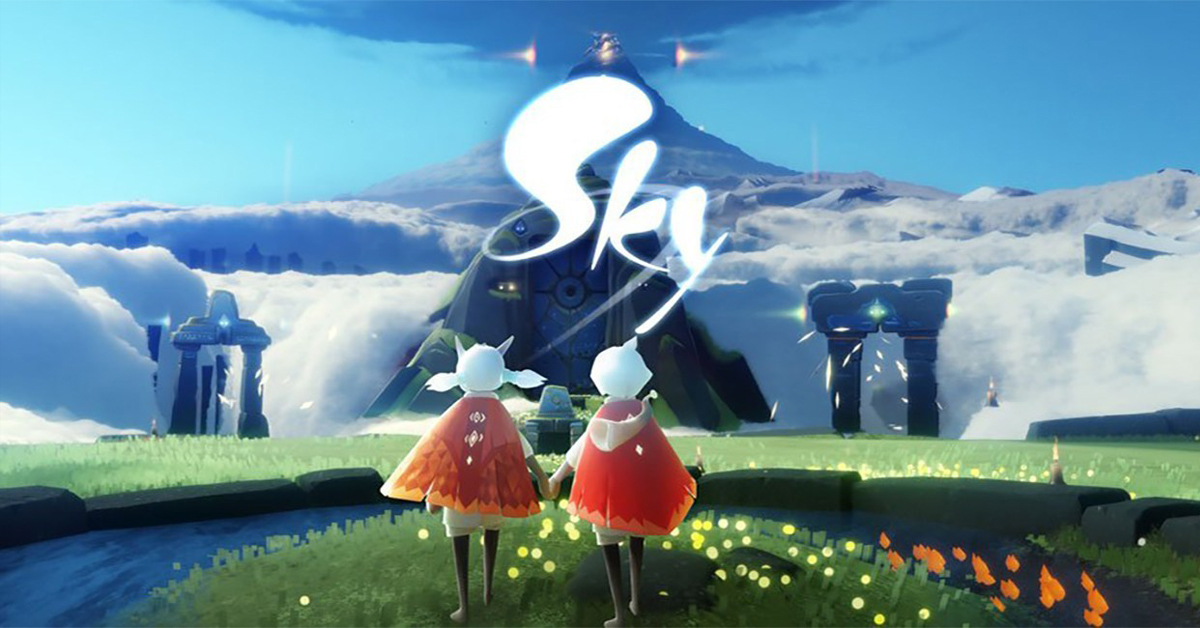 Sky is probably one of the best games I've ever played, ever. It feels like the culmination of my childhood dreams.
The community this game built is just amazing. They have such loving, patient, and supportive players. Which is really important, given the emotional nature of the game. The interactions in-game and outside the game are very positive.
OXENFREE (iOS, Android, PC)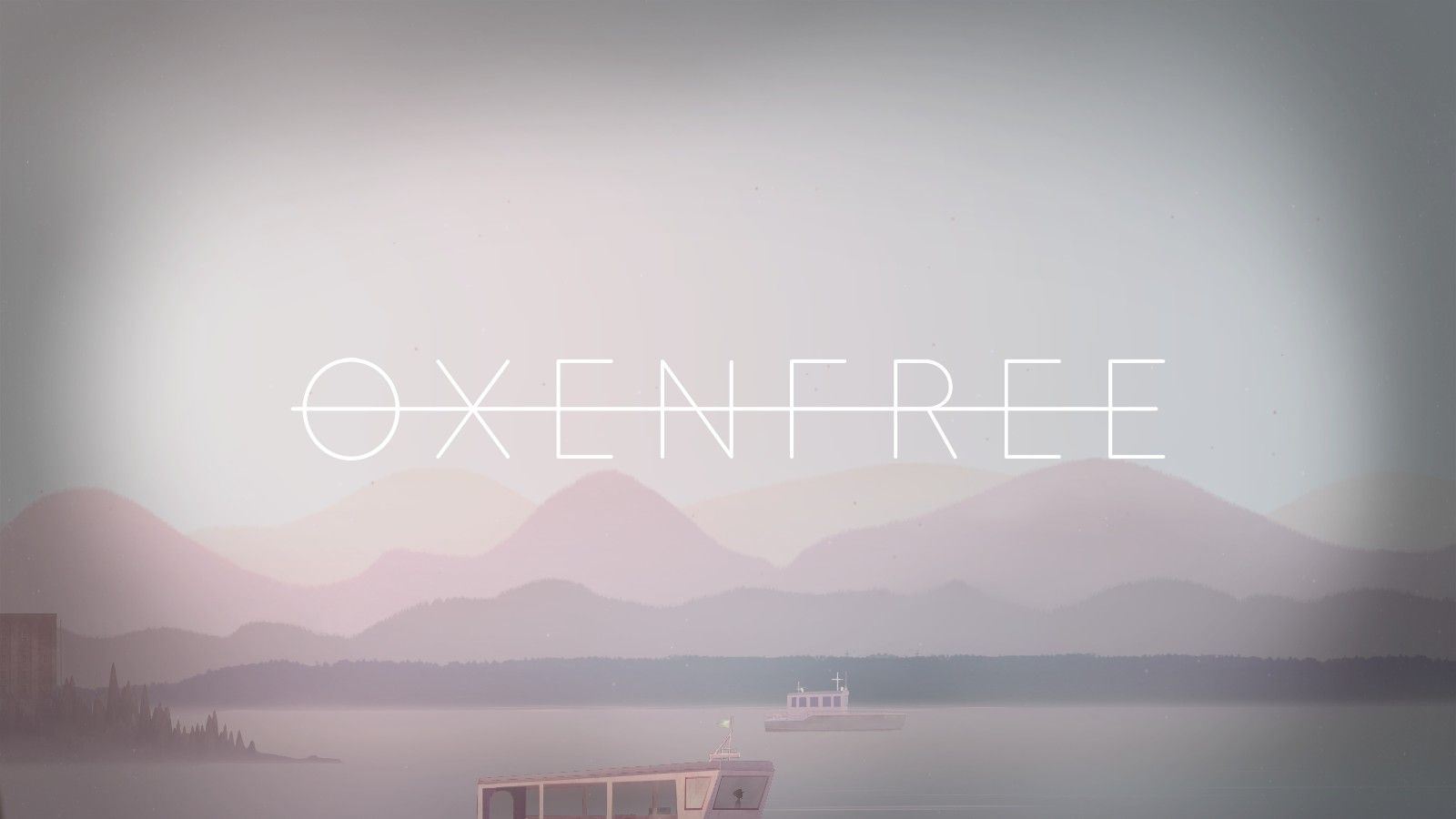 OXENFREE is a horror/adventure game about a group of teenagers whose party night had gone horribly wrong. Join Alex as she navigates an island with a questionable history while using her portable radio to open rifts.
GRIS (iOS, PC)
Gris is a girl dealing with painful experiences in her life. As she travels through her faded world, she regains new strength to push forward.
I'd have appreciated GRIS a lot more if I didn't get stuck on one map for an hour. I took a screen shot when I couldn't jump past the second platform for some very odd reason, and it took me more than 30+ tries to make it when it took other people 1.
Subarashiki Hibi (Wonderful Everyday) (PC)
It's hard to write an introduction for SubaHibi, because it's just so many things in one visual novel. SubaHibi centers around 'the End Sky', the sky where the world eventually returns to. Featuring high school cults, weird sex, disturbing content, Cyrano de Bergerac, philosophy, and god.
Ink, Mountain, and Mystery (iOS)
A monk and a nekomimi boy enter paintings to restore them.
The game is underrated because it has some technical issues, but it's got amazing art and talented voice actors. One thing I don't like is how painful it is to control the camera sometimes.
Tasokare Hotel (iOS, Android)
Our heroine found herself in front of a hotel where those between the lines of life and death gather. As she somehow joins the hotel's set of colorful staff, she unearths a secret that will shake the life of herself and those she came to care about…
Tasokare Hotel is surprisingly good for a mobile escape game. I can't spoil too much or else it will ruin the fun.
Check out this developer's other game, Prison Boys.
Eternal Senia- Hydrangea After the Rain (iOS, Android)
With her sister stuck in the Tower of Eternity, Senia journeys to find a way to bring her back out.
Haven't completed much of the story, but I've played its prequel, Eternal Senia, which is available on Steam (and one of the first Steam games I played). Although initially, I thought this was going to turn into some mobile game and lose its original charm, Hydrangea proved me wrong. It's still tedious to play sometimes, but a great game to kill time.
Florence (iOS, Android)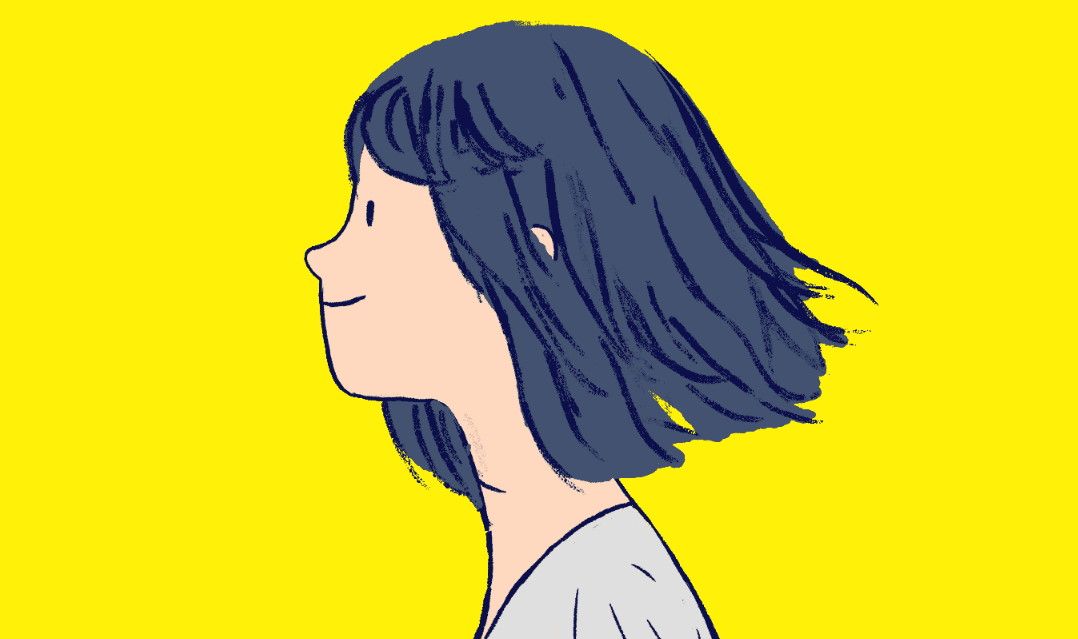 Sometimes things don't always work out. But there's always sunshine after the rain.
Short but sweet. Check it out.
Athenion (iOS, Android)
I can't really give a summary because I don't actually know if the game has a story. Athenion is a strategy game where players battle with their wits.
Sadly, it's a game I remember for how damn confusing the main screen was.
Cube Escape: Paradox (iOS, Android)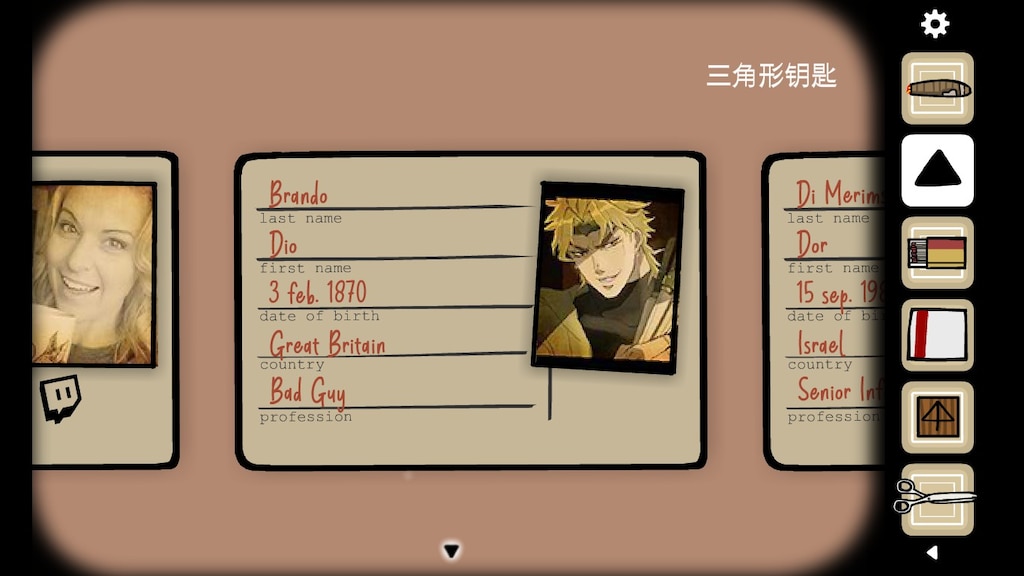 Unsettling AF.
ANOTHER EDEN (iOS, Android)
People are messing around with time. In order to restore a lost future and save his missing sister, Aldo and company journeys back and forth through time.
I deleted the game because it kept crashing (not an issue with the game but my device is really old) and I wanted to free up some space until they release more of the main story. Otherwise, I'd have just kept at this game. The main story and side quests are well written and the developers really put an effort into making meaningful stories. There are also a whole set of likable characters. Two things I don't like about this game are the tome drop rates and how annoying it is to level up by farming. Other than that, great game. Loved it.
That was my 2019! I'd like to keep this up for 2020 too. Meanwhile, you can check out my King's Raid guide or browse through my game posts by hitting the 'game' tag below.